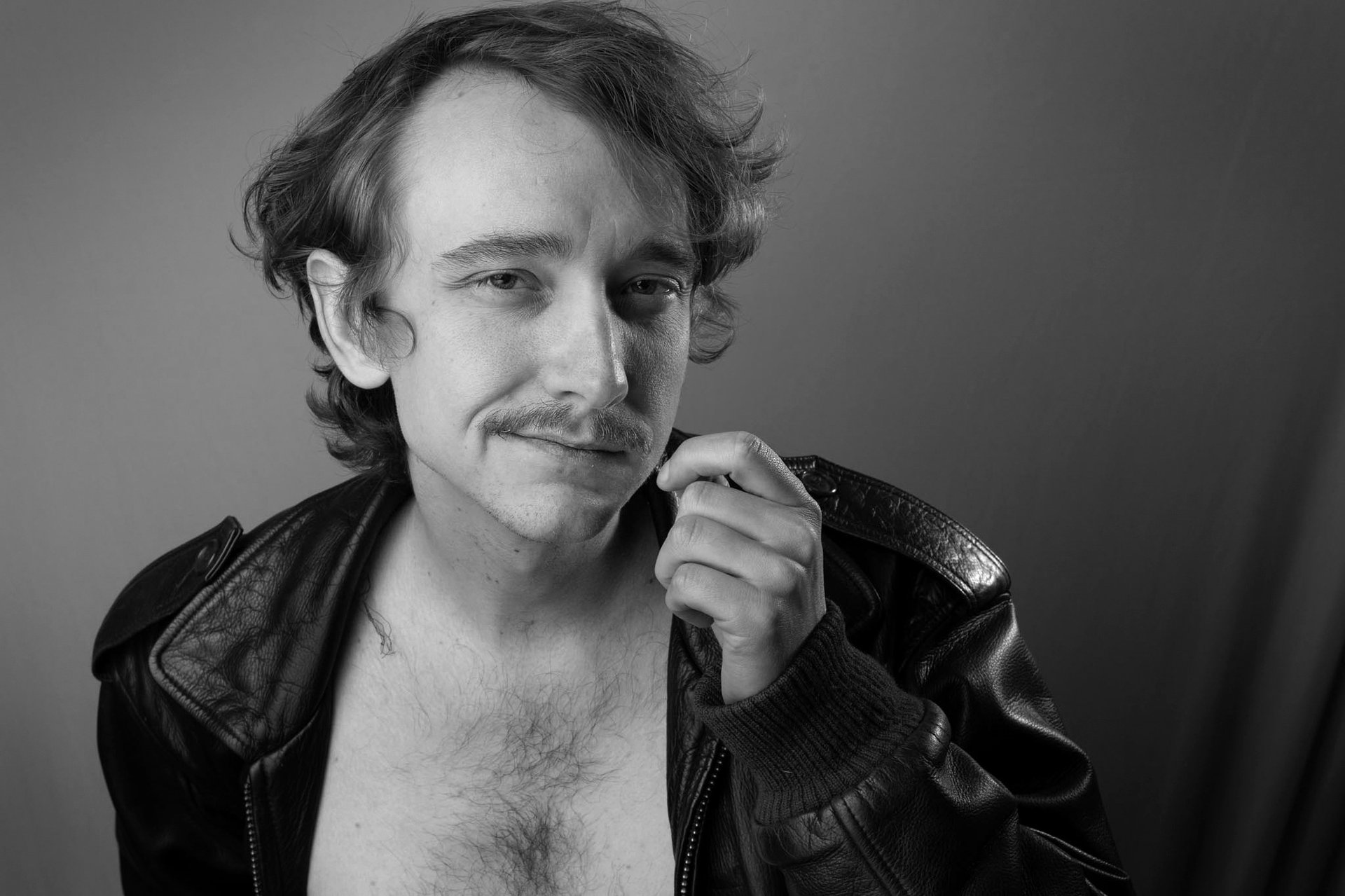 Kelly Petronis is a comedian, linguist, and comedy teacher based in Athens, GA.
He's also a registered minister. If you'd like him to marry you, get in line.
No, really, he'd love to marry you — just shoot him an email.
HERE'S WHAT THE AI TEXT BOT HAS TO SAY ABOUT ME
THAT I HAPPEN TO AGREE WITH
Nostalgia
Nostalgia is about being an adult in the 21st century with no regrets.
I̶n̶d̶i̶e̶ ̶b̶a̶n̶d̶
Kelly Petronis's Nostalgia is a collection of pop, rock, and indie rock songs which have been written by Indie artists.
Indie Artist
I̶n̶d̶i̶e̶ ̶a̶r̶t̶i̶s̶t̶
Kelly Petronis is a person who is self-motivated and who is driven by creative and creative ideas. He is a person who is ambitious and ambitious, who has a passion for
m̶u̶s̶i̶c̶
comedy and a passion for
m̶u̶s̶i̶c̶
just regular history. He is a person who is a realist, who is an artist who has always been a part of the scene and who is a part of the scene.
Horseracing
O̶n̶e̶ ̶H̶o̶r̶s̶e̶ ̶S̶h̶o̶w̶
Kelly's act will be a 'show from behind' (as opposed-you guessed it -from behind) where live entertainment attracts attention by virtue which allows you to see
a̶n̶i̶m̶a̶l̶s̶
Kelly through a pair or set of binoculars.